Page 1 Transcriptions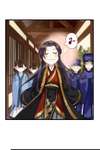 Page 2 Transcriptions
Your Majesty Her Majesty wants to see you.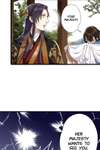 Page 3 Transcriptions
Give me a break! Why do I have to get scolded two days in a row?!
Page 4 Transcriptions
I-I'm quite busy today, tell the Empress that I will go another day. Backs off ~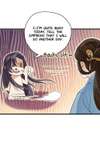 Page 5 Transcriptions
Your Majesties' hearts really beat as one. Her Majesty expected Your majesty to be tired, so she saved your majesty the trouble of going to her.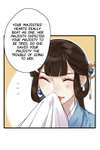 Page 6 Transcriptions
Her Majesty is already here.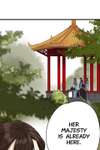 Page 7 Transcriptions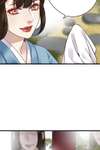 Page 8 Transcriptions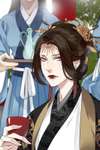 Page 9 Transcriptions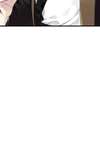 Page 10 Transcriptions
I heard that Your Majesty was very impressive in court today?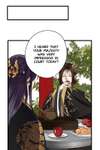 Page 11 Transcriptions
Hehe, It's nothing worth mentioning, it's all thanks to you.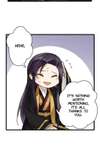 Page 12 Transcriptions
......I wasn't complementing you! Starting to import foreign goods? Is our Great Qi empire not enough for you to play around with?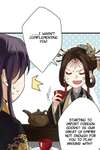 Page 13 Transcriptions
Let me explain!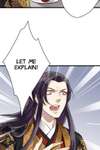 Page 14 Transcriptions
Our nation is rich with resources and blessed with good weather! Why would we need any foreign goods?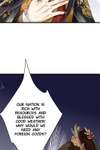 Page 15 Transcriptions
Bang ! !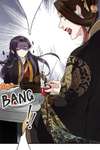 Page 16 Transcriptions
Do you have any idea how many years your brother has worked to save up the limited wealth we have today?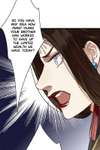 Page 17 Transcriptions
You just wasted more than half of it! Even if brother was alive, he would have never imagined that there would be a severe drought in three months, right?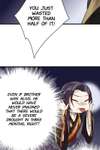 Page 18 Transcriptions
But you'll never trust me because I'll always be a fool in your heart. Hmph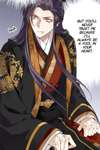 Page 19 Transcriptions
When your brother was still here, you could indulge in your foolishness and arrogance, My dear Zhao can do no wrong.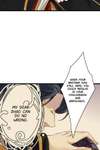 Page 20 Transcriptions
But who can you rely on now that your brother is gone?! Tightens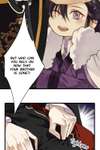 Page 21 Transcriptions
Tightens I know my brother is gone now, so I can only depend on myself!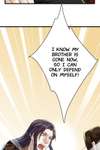 Page 22 Transcriptions
Whether you believe it or not, everything I'm doing is for the people of our nation!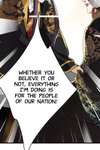 Page 23 Transcriptions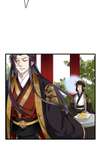 Page 24 Transcriptions
Those words... sound so familiar.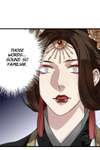 Page 25 Transcriptions
Even if the entire world turns against me, even if I loose my life, I will still do what is right, in search of "Tao". *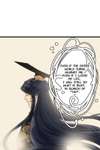 Page 26 Transcriptions
*T/N This is adapted from a passage in a chapter of "Mencious", a book exploring the moral and political philosophies of Mencious (a Chinese Confusion philosopher during the Warring States Period). Phew, thankfully I ran away fast enough and didn't get beaten, hehe~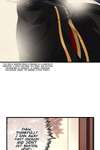 Page 27 Transcriptions
Phew, thankfully I ran away fast enough and didn't get beaten, hehe~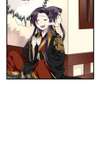 Page 28 Transcriptions
Imperial study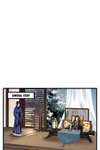 Page 29 Transcriptions
Come here~ Your Majesty, what are you......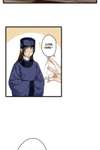 Page 30 Transcriptions
Your Majesty, what are you...... I need you to go outside the palace for me, To visit a few old friends and ask them to help find someone. A... A lady?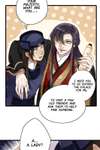 Page 31 Transcriptions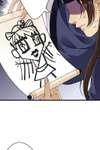 Page 32 Transcriptions
A beauty, this is very important, if you screw it up, you will lose your head! Sigh, it's a pity that she's vicious.
Page 33 Transcriptions
Please rest assured Your Majesty, I will not fail! It seems that His Majesty is suffering too, being constantly ignored by Her majesty, he can only secretly look for love elsewhere......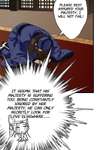 Page 34 Transcriptions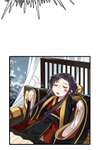 Page 35 Transcriptions
Now, let's wait for the fish to take the bait~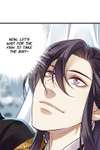 Page 36 Transcriptions
Page 37 Transcriptions
This painting is too ugly! What do you know, this is art~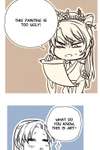 Page 38 Transcriptions