Page 1 Transcriptions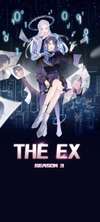 Page 2 Transcriptions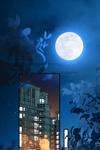 Page 3 Transcriptions
D 그 YADAN ,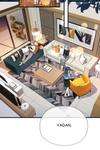 Page 4 Transcriptions
SO YOU DON'T WANT TO MAKE UP WITH HIM ?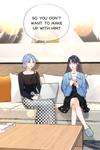 Page 5 Transcriptions
WELL , I DON'T WANT TO LOOK FOR LOVE AS SOON AS I BROKE UP ! I JUST WANT TO RELAX AND CALM DOWN . THERE'S NO NEED TO HURRY .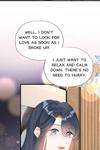 Page 6 Transcriptions
GOOD FOR YOU . YOU KNOW WHAT , I NO LONGER HAVE A STABLE SALARY SINCE I BECAME A FREE WORKER . TENER BUR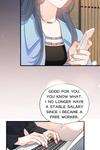 Page 7 Transcriptions
78880 QB8ABAB I NOW THINK THAT IT'S BETTER TO WORK MORE AND EARN MORE MONEY TO HAVE A SENSE OF SECURITY THAN TO ENTANGLE WITH OTHER PEOPLE'S LOVE .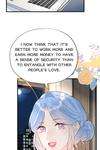 Page 8 Transcriptions
WEWE CRE HA HA ! THAT MAKES SENSE ! MONEY IS THE MOST IMPORTANT THING .