Page 1 Transcriptions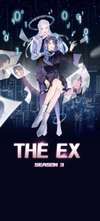 Page 2 Transcriptions
TODAY IS OUR CLASS REUNION ! EVERYONE HAS FUN ! 12 20 2010 2022 TIME CAN NOT SEPARATE US !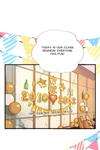 Page 3 Transcriptions
SONG QUN IS HERE ! AND OUR CLASS MONITOR AND COUNSELOR ALSO CAME ! THIS IS THE MOST COMPLETE REUNION EVER !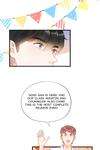 Page 4 Transcriptions
LET'S TAKE THE TIME MACHINE AND GO BACK TO OUR UNIVERSITY TIME TOGETHER !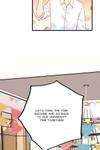 Page 5 Transcriptions
Loops J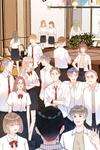 Page 6 Transcriptions
OH ! THE CHALLENGE SONG QUN JUST DREW WAS TO STICK HIS FOREHEAD AGAINST THE FOREHEAD OF THE GIRL OPPOSITE HIM AND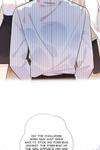 Page 7 Transcriptions
दी LOOK HER IN THE EYES FOR ONE MINUTE ! AHHHH ! DO IT ! DO IT ! DO IT !