Page 1 Transcriptions
Page 2 Transcriptions
ACTUALLY , I'M KIND OF HAPPY THAT YOU DON'T WANT YIYI TO BE WITH ME RIGHT NOW .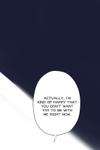 Page 3 Transcriptions
WHE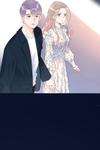 Page 4 Transcriptions
M. ? PRO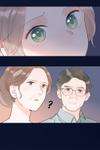 Page 5 Transcriptions
BECAUSE IT MEANS YOU REALLY LOVE HER .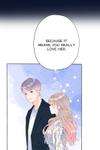 Page 6 Transcriptions
IF YOU GAVE HER AWAY WITHOUT QUESTIONING THE GUY WHO WANTS TO MARRY HER , THAT WOULD SHOCK ME MORE .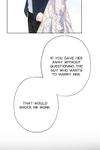 Page 7 Transcriptions
YIYI ALWAYS TELLS ME THAT SHE HAS VERY LIBERAL AND CONSIDERATE PARENTS .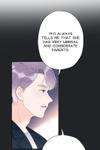 Page 8 Transcriptions
NOW THAT I FINALLY MEET YOU , I MUST SAY THAT SHE WAS TELLING THE TRUTH . YOUR FUTURE SON - IN - LAW WILL BE THE LUCKIEST MAN IN THE WORLD .