Page 1 Transcriptions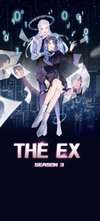 Page 2 Transcriptions
THAT DESIGN ASSISTANT COPIED A SMALL FOREIGN BRAND IN ORDER TO CATCH UP WITH THE WORK ! HE LOOKS SO HONEST AND MODEST !
Page 3 Transcriptions
HONEY , YOU MUST FIRE HIM ! HE'S NOT WHAT HE LOOKS LIKE !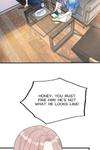 Page 4 Transcriptions
ALAS , BUT IT CAN'T MAKE UP FOR OUR LOSS ...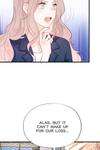 Page 5 Transcriptions
WE LOST OUR PARTNER AND WERE ASKED TO COMPENSATE FOR REPUTATION LOSS . AND WE DON'T KNOW HOW TO DEAL WITH THE CLOTHES ...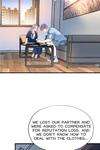 Page 6 Transcriptions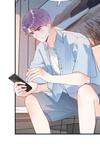 Page 7 Transcriptions
NOW WE ONLY HAVE NOT MUCH MONEY LEFT ON OUR ACCOUNT , RIGHT ? THAT COULD BASICALLY DECLARE THAT WE FAILED ... HONEY , DON'T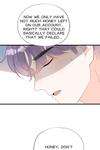 Page 8 Transcriptions
GIVE UP . TO STOP THE LOSS IN TIME , WE CAN SELL THE CLOTHES TO SOME UNKNOWN