Page 1 Transcriptions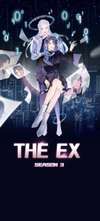 Page 2 Transcriptions
k IN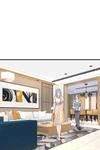 Page 3 Transcriptions
LISA , DO YOU REMEMBER ? I BOUGHT YOU A BUNCH OF FLOWERS JUST LIKE THIS BEFORE . 000000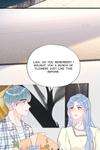 Page 4 Transcriptions
YES . AND YOU ALSO BOUGHT A VASE FOR ME . THAT WAS THE FIRST TIME YOU GAVE ME A GIFT . DooOd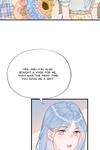 Page 5 Transcriptions
THAT DAY , WE WERE ORIGINALLY GOING TO A GALLERY . BUT SUDDENLY , WE SAW A SCHOLAR THAT I LIKED VERY MUCH WAS HOLDING A LECTURE , SO WE WENT TO WAIT IN LINE INSTEAD .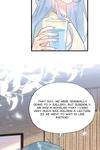 Page 6 Transcriptions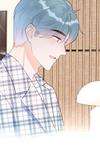 Page 7 Transcriptions
BUT THAT SCHOLAR WAS TOO POPULAR . THE SECURITY SAID WE COULD ONLY WAIT OUTSIDE AND COULD GO IN ONCE SOMEONE INSIDE WENT OUT .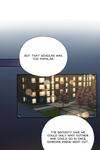 Page 8 Transcriptions
AT LAST , WE DIDN'T GET TO WATCH THE LECTURE AND DIDN'T GET TO ENJOY THE GALLERY , EITHER .