Page 1 Transcriptions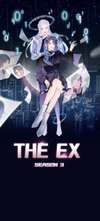 Page 2 Transcriptions
MOM , WHAT'S WRONG ?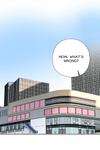 Page 3 Transcriptions
WHEN I WAS STILL WITH LISA , SHE HAS NEURASTHENIA , SO I FORMED THE HABIT OF TURNING MY PHONE INTO SILENT MODE WHEN I SLEEP .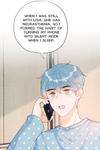 Page 4 Transcriptions
IN WHATEVER , I DON'T CARE . JUST COME BACK AS SOON AS POSSIBLE . L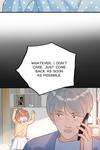 Page 5 Transcriptions
YOUR SISTER HAS BEEN THROWING A TANTRUM ALL NIGHT AND I COULDN'T SLEEP AT ALL ! I KNOW SHE LISTENS TO YOU , SO JUST COME BACK !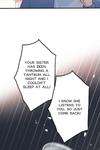 Page 6 Transcriptions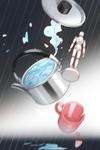 Page 7 Transcriptions
4