Page 1 Transcriptions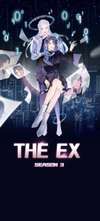 Page 2 Transcriptions
YADAN , SO YOU IGNORED MY CALL AND MESSAGES ...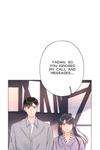 Page 3 Transcriptions
BECAUSE YOU WERE HAVING A DATE WITH HIM ?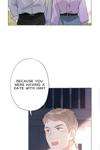 Page 4 Transcriptions
WHAT ? NO , IT'S NOT LIKE THAT . THIS IS MY BOSS . WE WORKED OVERTIME AND WERE JUST ABOUT TO ...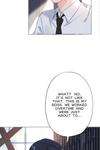 Page 5 Transcriptions
WORKED OVERTIME ? STOP LYING TO ME . THE LOOK ON YOUR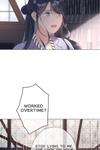 Page 6 Transcriptions
FACE WHEN YOU WERE WITH HIM IS TOTALLY DIFFERENT FROM THAT YOU HAVE WHEN YOU WERE WITH ME . YOUR EYES ARE FULL OF LOVE ...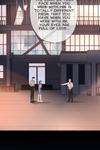 Page 7 Transcriptions
... IT'S REALLY NOTHING LIKE WHAT'S IN YOUR HEAD . JUST GIVE ME A FEW MINUTES . I'LL GRAB MY BAG UPSTAIRS AND WE'LL TALK ABOUT IT IN SOME OTHER PLACE , OKAY ? FEED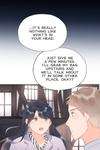 Page 8 Transcriptions
✓

Page 9 Transcriptions
WHY SHOULD WE GO TO SOME OTHER PLACE ? IS THERE ANYTHING ABOUT US THAT OTHERS CAN'T KNOW ?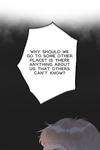 Page 10 Transcriptions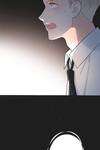 Page 11 Transcriptions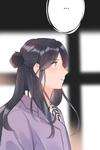 Page 12 Transcriptions
OKAY . SINCE THERE'S NOTHING BETWEEN YOU AND HIM , TIENE " ' 1 CONFESS