Page 1 Transcriptions
T H U M P
Page 2 Transcriptions
T H U M P Damn... RUSTLE |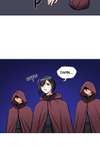 Page 3 Transcriptions
U...Ugh... TWITCH Hey, are you okay? What happened? RUSTLE S...Sister... A masked man suddenly appeared and took our target.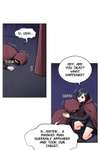 Page 4 Transcriptions
...What? A masked man?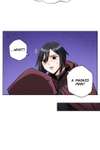 Page 5 Transcriptions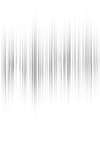 Page 6 Transcriptions
What?! What did you say?! You missed the blood of a great man?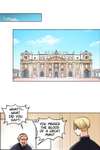 Page 7 Transcriptions
BANG Yes... A masked man popped out all of a sudden and took her away. Damn it...! He ruined our plan!! BANG | What should we do now? Shall we contact Chairman Allen first?