Page 1 Transcriptions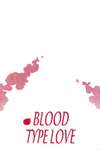 Page 2 Transcriptions
07 Production: Studio Dohae Story: S Art: Nalchi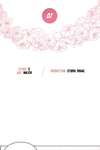 Page 3 Transcriptions
Tomas Hellsing. He's from America. TAP TAP Foreigner, he is a foreigner! NOISY So handsome NOISY POP- His face is palm-sized, and his body's proportion is crazy, too. NOISY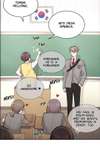 Page 4 Transcriptions
Tomas's parents are missionaries. He often visits Korea with his parents, so communication shouldn't be a problem.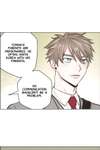 Page 5 Transcriptions
TURN ! However, he's still not accustomed to the culture, so I hope you guys will assist him. STARE...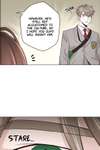 Page 6 Transcriptions
STARTLED! ...Eh?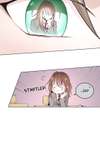 Page 7 Transcriptions
Thomas, there's a seat not taken next to Yeonseo. You may sit there. Okay- !