Page 1 Transcriptions
The Holy See gave us 24 hours. If we can't find the murderer in 24 hours...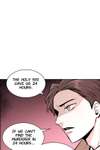 Page 2 Transcriptions
We'll have to sign the policy for strengthening the management of vampires... HAA... The situation has become complicated ...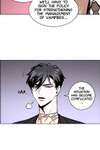 Page 3 Transcriptions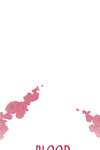 Page 4 Transcriptions
12 Story: S Art: Nalchi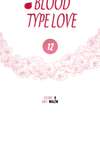 Page 5 Transcriptions
RUSTLE ...They are all top grade type B... SNIFF Also, there is a strong smell of alcohol, which means they were intoxicated when they were killed.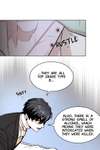 Page 6 Transcriptions
Other than blood type, are there other similarities? Although the dates were different, they were all killed on a Friday night. Friday night... A little difficult to comprehend... TURN Aren't there any other clues? FLIP