Page 1 Transcriptions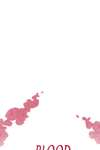 Page 2 Transcriptions
35 Story: S Art: Nalchi Color: Lee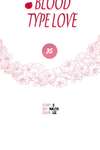 Page 3 Transcriptions
This is too bland. Makes me look old. LOOK \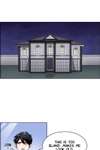 Page 4 Transcriptions
This is too bland. Makes me look old. LOOK \ ... LOOK / Nope... This seems like I'm trying to hard to look young...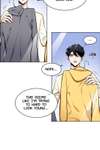 Page 5 Transcriptions
RUSTLE \ Wearing this... feels a little deliberate, as if I planned to go on a date... Personable yet elegant,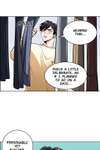 Page 6 Transcriptions
Personable yet elegant, dressed up but not deliberately... PONDER... Something that looks as if we met on the streets and decided to go watch a movie together.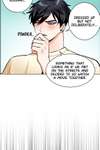 Page 7 Transcriptions
The movie starts in 30 minutes... GLANCE \ Why hasn't he arrived?