Page 1 Transcriptions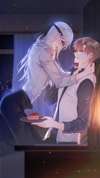 Page 2 Transcriptions
If I say I don't know who "that man" was, Will you believe me? You don't know?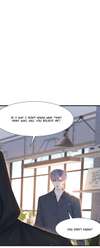 Page 3 Transcriptions
But mom kept saying she had seen you in bed with a man... more than once! "That man" really exists, right? And it was you who lied and put mom to death!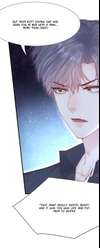 Page 4 Transcriptions
You were right. It was me who put her to death!