Page 1 Transcriptions
I CAN'T DO A KISSING SCENE . WE HAVE RULES ... ... NO .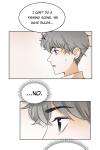 Page 2 Transcriptions
NO ONE WILL CONTROL ME NOW ... DAYE ENTERTAINMENT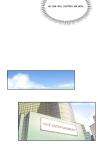 Page 3 Transcriptions
TWO YEARS AGO- 7.1 DATING 15 FORBIDDEN , AND SO IS HAVING A DUBIOUS RELATIONSHIP WITH THE OPPOSITE SEX . IT IS STRICTLY FORBIDDEN TO SHOOT THOSE WITH THE SCRIPTS CONTAINING KISSING SCENES WITHOUT THE APPROVAL OF THE SUPEROR HAVE YOU FINISHED READING IT ? SIGN IT IF YOU HAVE NO QUESTIONS IS IT TRUE THAT I CAN'T DATE ANYONE ?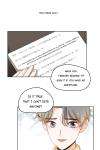 Page 4 Transcriptions
I AM KIND OF LOOKING FORWARD TO MY BEAUTIFUL FLOWER AND RAINY SEASON ... WHEW ! YU ! FORGET YOUR FLOWER AND RAINY SEASON AS EARLY AS POSSIBLE ! U YOU'RE A PERSON WHO'S GOING TO BE AN IDOL ! ALTHOUGH ALL FANS UNDERSTAND THAT THE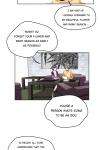 Page 5 Transcriptions
POSSIBILITY OF PICKING UP THEIR IDOLS IN THIS LIFE IS INFINITELY CLOSE TO ZERO , Tak AS AN IDOL , IT IS YOUR RESPONSIBILITY TO MAKE MORE PEOPLE FEEL HAPPY !! GOT IT , CINDY !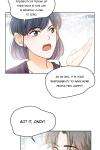 Page 6 Transcriptions
I'LL DEFINITELY SACRIFICE MYSELF TO MAKE EVERYONE HAPPY ! YU XIYU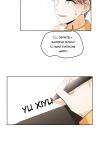 Page 7 Transcriptions
u WOW-- SONG WEI IS LOOKING AT HIS PLAYMATE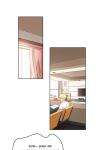 Page 8 Transcriptions
IS LOOKING AT HIS PLAYMATE IN CHILDHOOD BACK HOME AGAIN !