Page 1 Transcriptions
NINE YEARS LATER TEE LANTICADEMY OF THE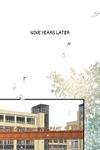 Page 2 Transcriptions
DING MURRAPA HELAM ACAR SEARCH MESSAGES 4 ) NOTIFICATIONS TONG YANG I JUST GOT OFF THE PLANE , WHERE ARE YOU ?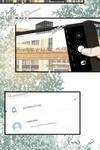 Page 3 Transcriptions
SMILE MURRAY MELAN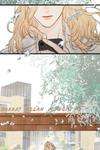 Page 4 Transcriptions

Page 5 Transcriptions
IT'S A GREAT HONOR FOR US TO HAVE MR . SHU YUN TEACH IN OUR ACADEMY . IF I MAY ASK , WHY DID YOU CHOOSE TO COME BACK WHEN THERE WERE BETTER JOB OFFERS ?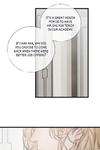 Page 6 Transcriptions
WELL ... I HAD THE MOST MEMORABLE TIME HERE , AND I COULDN'T HELP BUT THINK ABOUT IT .