Page 1 Transcriptions
Story · Jo Joonhee Art · TI Assistant · Ahn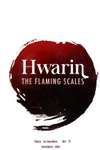 Page 2 Transcriptions
Chapter 44 HAA HAA HAA I did it... HAA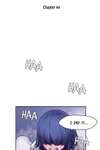 Page 3 Transcriptions
HAA I got rid of the mighty hwashan sect bastards with my own hands. Good! I can do this! With this I will be able to avenge my sworn brothers' deaths!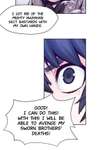 Page 4 Transcriptions
...Umm... ...What's going on? Why is it so loud...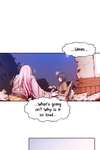 Page 5 Transcriptions
Ugh... hiccup, strong headache... Everything is so loud. Miss biyeon, you are up.
Page 6 Transcriptions
Miss biyeon, you are up. were we a bit noisy? I'm sorry. A situation came up. but you are still not fully rested yet. Go get some more rest.