Page 1 Transcriptions
Story · Jo Joonhee Art · TI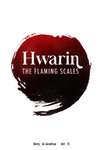 Page 2 Transcriptions
Chapter 9 According to the news from the scouts, most of the leaders of the orthodox sects will get the wooden plaque. Moreover, many martial artists, regardless of their affiliation, will get it too.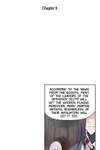 Page 3 Transcriptions
They are like moths to a flame. hahaha... Sura, since I met you for the first time 4 years ago, all our plans have gone very smoothly. it is not enough to show my gratitude for your kindness when you saved me from being trapped in the ice. yes, of course.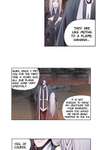 Page 4 Transcriptions
Don't forget it, I'm the one who saved you and I'm the one who can kill you!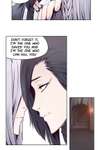 Page 5 Transcriptions