Page 1 Transcriptions
DO YOU KNOW WHY YOU WERE CALLED HERE ? SMA AGRAYUDHA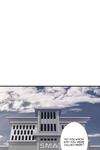 Page 2 Transcriptions
AGRAYUDHA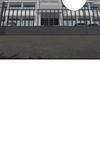 Page 3 Transcriptions
IT HASN'T EVEN BEEN ONE SEMESTER , AND YET YOU'VE ALREADY CAUSED TROUBLES FOR THIS SCHOOL .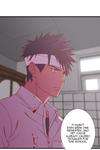 Page 4 Transcriptions
BEFORE THIS , YOU GOT IN TROUBLE FOR SMOKING ON SCHOOL PROPERTY .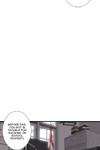 Page 5 Transcriptions
PRINCIPAL THEN YOU ALMOST HIT MR . RAMI TWICE ...
Page 6 Transcriptions
AND NOW YOU'RE INVOLVED IN A FIGHT INSIDE THE SCHOOL ...