Page 1 Transcriptions
THEY SAY HIGH SCHOOL IS ONE OF THE BEST MOMENTS IN LIFE .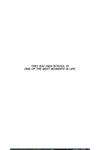 Page 2 Transcriptions
BUT IT WON'T BE COMPLETE WITHOUT EXPERIENCING ROMANCE FOR AT LEAST ONCE . 12.3 21 BIO SO PREN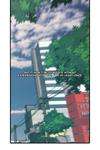 Page 3 Transcriptions
WELL , I DON'T BELIEVE IT , THOUGH ... DAGO IR . H. DJUANDA TAMAN SARI PASTEUR THERE ARE SO MANY OTHER FUN THINGS TO DO BESIDES FALLING IN LOVE .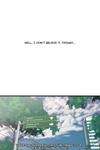 Page 4 Transcriptions
EVEN NOW THAT I'M IN MY SENIOR YEAR , I STILL DON'T THINK MUCH ABOUT IT . .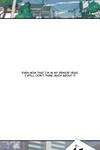 Page 5 Transcriptions
. BECAUSE I'M HAPPY .... CLAP ALONG IF YOU FEEL LIKE HAPPINESS IS THE TRUTH .... INFO FM AM Pharrell Williams Happy MODE = 1 4 TONE SE MENU 03:52 2 5 Shuffle Off 3 6 Create Playlist On