Page 1 Transcriptions
Test 10 : The Red Rainstorm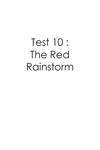 Page 2 Transcriptions
THERE WAS A MOTORBIKE GANG LEADER WHO WAS FEARED BY EVERYONE . PEOPLE CALLED HIM ' RED WOLF BECAUSE OF HIS BRIGHT RED HAIR .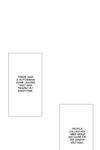 Page 3 Transcriptions
WINGS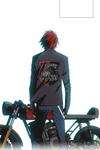 Page 4 Transcriptions
HE WAS STRONG , BRUTAL , AND DANGEROUS ...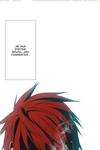 Page 5 Transcriptions
NOBODY WANTED TO HAVE ANYTHING TO DO WITH HIM .