Page 1 Transcriptions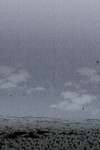 Page 2 Transcriptions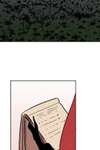 Page 3 Transcriptions
There are fewer clients this week.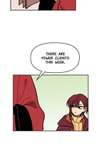 Page 4 Transcriptions
Yes, that's because I've accepted only urgent requests And postponed everything else.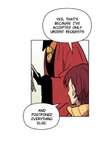 Page 5 Transcriptions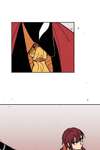 Page 6 Transcriptions
Are you going to leave this place?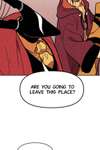 Page 7 Transcriptions
No, it's not like that, I'm just preparing in case something unexpected happens. I can't afford to damage other dreams' items if our place gets attacked.