Page 1 Transcriptions
As I expected. SPAR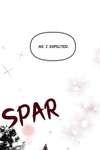 Page 2 Transcriptions
KLE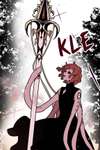 Page 3 Transcriptions
This is perfect. I am very satisfied with your work again. Your healing skills surprise me every time.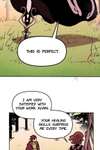 Page 4 Transcriptions
I'm glad to hear that you're satisfied with my work, Raereulhia. Here is your fee. CLINK
Page 5 Transcriptions
Thank you. I'm a bit clumsy, so I often come here to fix my item SWEATY And every time you've been too nice to me. So, I've been thinking that maybe I should pay you more.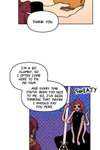 Page 6 Transcriptions
Well, she definitely visits me more often than other dreams... …instead of that, I'd like to ask you something.