Page 1 Transcriptions
On this day, out of the blue, Musheng Jiang sent someone to get me. From then on, I left Jianglan Village, the place I lived for the past 16 years.
Page 2 Transcriptions
They took me "home", the Jiang family in Rong city. This unfamiliar place is--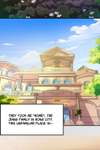 Page 3 Transcriptions
My new "home". Xing'er Jiang!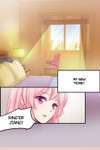 Page 4 Transcriptions
Auntie is talking to you, are you deaf?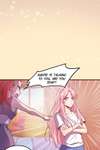 Page 5 Transcriptions
It's alright. Xinyu Jiang Cousin Wanhua Chen Current main wife of the Jiang household Xing'er only came back from the countryside today, she hasn't settled in yet... HUMPH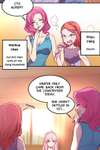 Page 6 Transcriptions
Only people from the upper class of Rong city have been invited to tonight's banquet, Xing'er, this is your first time here, you have to put in some effort and dress for the occasion...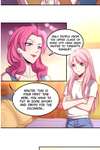 Page 7 Transcriptions
she's just a kid Look what a bumpkin she looks, she doesn't look like a member of the Jiang family at all. You should know, you're the ones that begged me to come.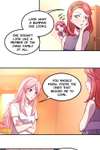 Page 8 Transcriptions
I'm at least a human being, unlike you animals in clothes, Of course we don't look alike! You ill-mannered brat! I will rip your-- Stop!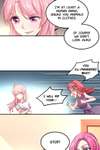 Page 9 Transcriptions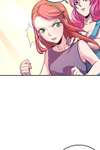 Page 10 Transcriptions
Xing'er, from now on, we will all be family, let's be nice to each other... I especially prepared a dress for you, you can put this on for tonight.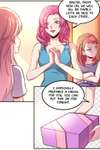 Page 11 Transcriptions
No need-- I'm sure your father would also hope...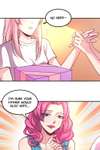 Page 12 Transcriptions
that you can make an formal debut in front of everyone. ......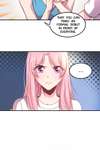 Page 13 Transcriptions
BAM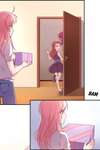 Page 14 Transcriptions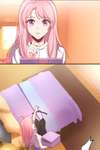 Page 15 Transcriptions
!!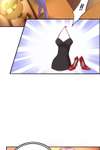 Page 16 Transcriptions
They want to put me in such a disgraceful outfit!? Well, if you want to play dirty, I'll play along!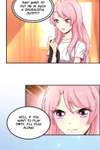 Page 17 Transcriptions
Anyways, it'll only bring shame on your Jiang family!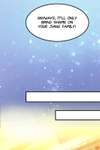 Page 18 Transcriptions
Jiang Family Charity Banquet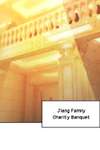 Page 19 Transcriptions
CLICK CLACK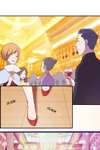 Page 20 Transcriptions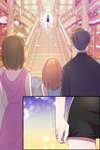 Page 21 Transcriptions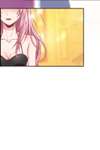 Page 22 Transcriptions