Page 1 Transcriptions
there are plenty of pinholes in miss gan xin's arms. pinholes? her blood may has been drawn a lot out before. I think this could be a criminal case.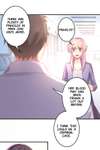 Page 2 Transcriptions
gan xin has been taken a lot of blood?
Page 3 Transcriptions
it's said that zhao pei's disease was cured by cinlian jiang's blood, could it be...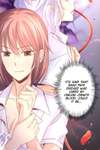 Page 4 Transcriptions
they're so hateful! xing'er. it must be xinlian jiang and xinheng jiang's conduct, I won't forgive them.