Page 1 Transcriptions
D*mn it! who dares to do this in the pei family...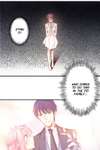 Page 2 Transcriptions
it must be them!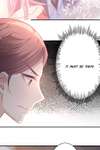 Page 3 Transcriptions
lianlian, what happened? zhao, my brother is missing, in the rong city, no one acts so boldly except for the xiao family, it must be tingyue xiao...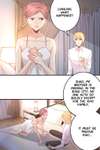 Page 4 Transcriptions
lianlian, don't worry, I'll send someone to check it! the xiao family is pushing me too hard! it's our wedding day, and they repeatedly provoked us... they don't see the pei family in their eyes at all!