Page 1 Transcriptions
XISHEN , I BOUGHT THIS DRESS FOR XIAOXIAO . DO YOU THINK IT LOOKS GOOD ? IT'S ALRIGHT .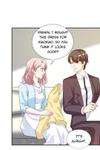 Page 2 Transcriptions
ACTUALLY , I HAVE ALWAYS BEEN UNABLE TO GRASP WHAT THE CHILD LIKES . FORTUNATELY , I HAVE YOU TO HELP ME TAKE CARE OF XIAOXIAO .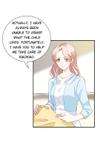 Page 3 Transcriptions
SO MISS GU IS ALSO HERE . I AM SORRY FOR JUST NOTICING YOU JUST NOW . my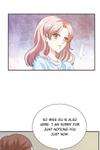 Page 4 Transcriptions
THE WAY SHE SAID IT MAKES ME LOOK LIKE SOME OUTSIDER .....