Page 1 Transcriptions
YOUR ROYAL HIGHNESS ! ww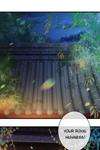 Page 2 Transcriptions
INTERENTIA ILITY 96 TEE TINTA 52 WHAT HAPPENED TODAY ?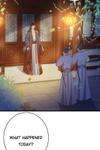 Page 3 Transcriptions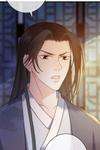 Page 4 Transcriptions
I TOLD YOU TO PROTECT HIM . HOW I COULD HE HAVE EATEN OLEANDER ?! THE SUB - DIRECTOR DIDN'T WANT US AROUND HIM WHEN WALKING IN THE GARDEN TODAY . SO WE WAITED OUTSIDE AND DIDN'T NOTICE ...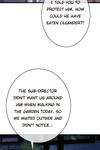 Page 5 Transcriptions
IT WAS OUR FAULT . PLEASE PUNISH US !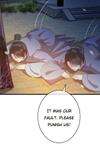 Page 6 Transcriptions
ANSWER ME , BESIDES AN'GE , WHO ELSE WAS IN THE GARDEN DURING THE DAYTIME ?