Page 1 Transcriptions
PREVIOUSLY IT'S THE MAID , ELLIE ! SHE HAS A CRUSH ON YOU , AND SHE EVEN STALKED AND INVESTIGATED YOU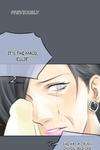 Page 2 Transcriptions
SHE HAS A CRUSH ON YOU , AND SHE EVEN STALKED AND INVESTIGATED YOU IN THE DARK ! ... IT'S HER ?!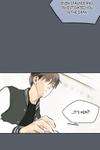 Page 3 Transcriptions
SHE'S SO MADLY IN LOVE WITH YOU THAT SHE CAN DO ANYTHING ABERRANT !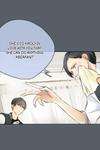 Page 4 Transcriptions
YOU'RE RIGHT , SHE ONCE ... MASTER SIXUN ...