Page 1 Transcriptions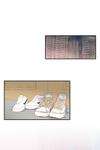 Page 2 Transcriptions
I'M DONE . YOU SHOULD ALSO TAKE A SHOWER .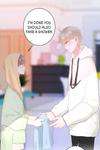 Page 3 Transcriptions
YEAH . . TMETYD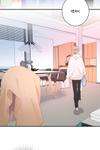 Page 4 Transcriptions
NO MATTER HOW MANY TIMES ILOOK AT HIM , HE IS ALWAYS HANDSOME !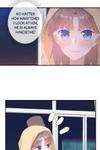 Page 5 Transcriptions
YOU NEED TO PREVENT FROM GETTING COLD NOW : A. MAKE GINGER SOUP . B. ORDER SOME COLD MEDICINE . DOING SPORTS TO WARM UP . I SHALL MAKE GINGER SOUP , IT MAY TAKE LONG BEFORE THE TAKEOUT ARRIVES . A. MAKE GINGER SOUP .