Page 1 Transcriptions
SCAN THE QR CODE TO ADD ME ON WHATSAPP WHAT'S GOING ON ?? DO YOU WANT TO ADD ME AS YOUR FRIEND ?? !!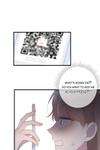 Page 2 Transcriptions
SHE'S BEEN LEARNING ACTING LATELY AND WAS ENJOYING HERSELF IN THE ACT JUST NOW . SHE'S DEFINITELY NOT INSANE , SO PLEASE DON'T MIND . BUT WHY ARE YOU HERE ANYWAY ? HUANG ZIXIA SAID YOU'RE HOME ALONE AND SICK , SO HE ASKED ME TO COME OVER AND TAKE A LOOK .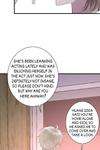 Page 3 Transcriptions
I'M NOT ... DONG XING IS ACTUALLY A BIT SICK . I'M GLAD YOU'D COME TO VISIT HIM . DON'T STAND AT THE DOOR , COME IN PLEASE .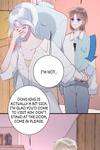 Page 4 Transcriptions
OKAY ...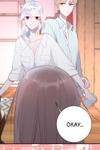 Page 5 Transcriptions
SIS MRS . DONG SIS , MY NAME IS QIU YIBAI . SIS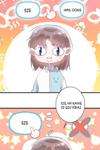 Page 6 Transcriptions