Page 1 Transcriptions
until you confess your feelings for me first... I won't lay a single finger on you.
Page 2 Transcriptions
Please rest assured. ah... You're not sad, are you?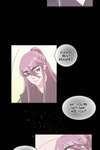 Page 3 Transcriptions
That's right~ spin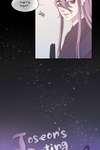 Page 4 Transcriptions
Lilac 2 *Sprouts of love Damn it...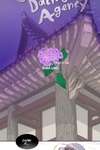 Page 5 Transcriptions
Damn it… Saying it's a joke, but then not... rustling rustling how can he hope to let me know properly when he changes his words that often... How would I know?! It's not like I can read minds...