Page 1 Transcriptions
Gukhwa. That person definitely called her Gukhwa.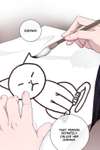 Page 2 Transcriptions
Find the house where this cat lives and investigate the people who live there.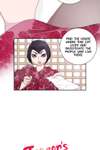 Page 3 Transcriptions
Ruda Lee rose 2 I, Kang Dokyum will always love you. You can trust me.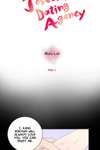 Page 4 Transcriptions
What... are these rings for...?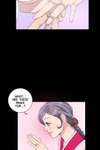 Page 5 Transcriptions
My grandmother gave them to me. She said if I find someone I sincerely love.... she hoped I would give it to the woman I want to spend the rest of my life with.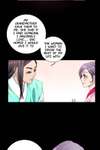 Page 6 Transcriptions
I'm happy. I will also always cherish and love our time together. I promise I will never change.