Page 1 Transcriptions
I almost misunderstood you. Gyeonghoeru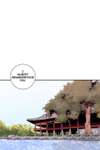 Page 2 Transcriptions
I didn't even see a single strand of your hair these past two months so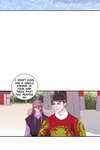 Page 3 Transcriptions
I wondered if you were avoiding me on purpose. How could I dare do that?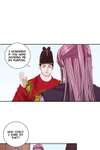 Page 4 Transcriptions
To be honest... I was just crushed by the amount of work I had, so that's why I'm this late.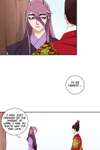 Page 5 Transcriptions
really! Are you saying, by chance, that it's my fault?!