Page 1 Transcriptions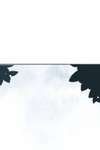 Page 2 Transcriptions
So tell me, who's gonna give me trouble?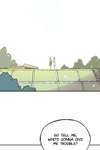 Page 3 Transcriptions
it's not that they're after you, exactly... it's just...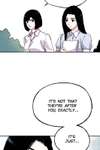 Page 4 Transcriptions
Now that you're with He Lan...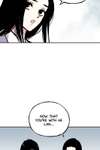 Page 5 Transcriptions
That means... if you break any of the town's rules, both you and He Lan will be exiled.