Page 1 Transcriptions
Adapted from Tuoba Ruirui's "Black wealth: versus the playboy CEO" Artist: Pingping-kun Lead writer: Xiaxi Assistant: Mengmeng Yingtao YouliRabbit Huaxiaoke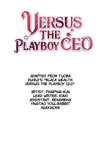 Page 2 Transcriptions
Master Lian, tomorrow at 9:30am, the Financial Investment Department will have a quarterly meeting. At 3pm, Rongsheng's CEO has an appointment with you to discuss...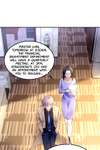 Page 3 Transcriptions
On Friday evening, Zhou Enterprise's CEO, Mosheng Zhou, has invited you to his birthday celebration. send a gift over and let them know I won't be going.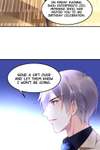 Page 4 Transcriptions
Yes, Master Lian.