Page 1 Transcriptions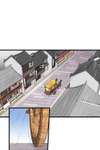 Page 2 Transcriptions
Your Majesty, we didn't bring an umbrella when we came out, so let's go back first...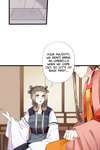 Page 3 Transcriptions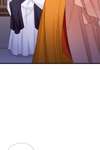 Page 4 Transcriptions
No, I am filled with questions right now. I need answers from Royal Uncle. Let's go to Chunxiang Manor first. Royal Uncle... He should be there.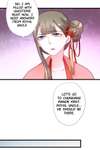 Page 5 Transcriptions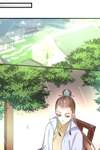 Page 6 Transcriptions
Huh? Grandfather...?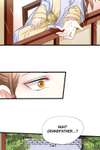 Page 7 Transcriptions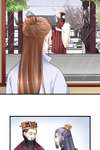 Page 8 Transcriptions
What are they saying? The sound of the rain is too loud so I can't hear clearly... Ah... Is he leaving? That person is the Regent, Zixian Li... Did he come here to find her?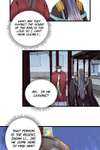 Page 9 Transcriptions
She really turned out to be the little emperor from the inner palace.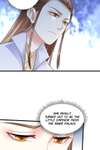 Page 10 Transcriptions
She must hate me so much right now...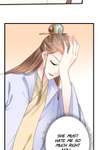 Page 11 Transcriptions
She must hate me so much right now... This damn girl actually left so soon?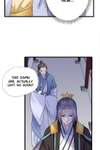 Page 12 Transcriptions
Why did you have to come? So annoying...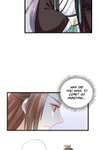 Page 13 Transcriptions
Let's go to the palace.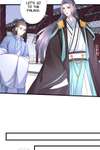 Page 14 Transcriptions
His Royal Highness is not in our Chunxiang Manor today.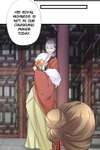 Page 15 Transcriptions
How can he not be here?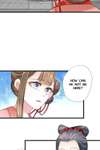 Page 16 Transcriptions
How can I not understand the meaning of Your Majesty's words? Does Your Majesty think that I'm deceiving you? I, I don't mean that.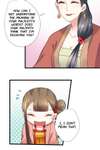 Page 17 Transcriptions
You Majesty, you may as well go take a look at the Regent's Manor. Your carriage is too big. If it's parked here, no one can enter our Chunxiang Manor's front doors~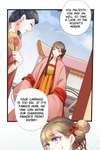 Page 18 Transcriptions
...... Wang Manor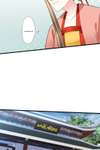 Page 19 Transcriptions
Wang Manor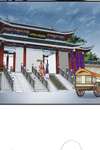 Page 20 Transcriptions
Mister, mister... Huh?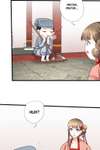 Page 21 Transcriptions
Mister, can I trouble you to pass on a message saying that... Go, go, go! Return to where ever you came from!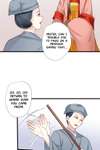 Page 22 Transcriptions
I haven't even said anything yet... Let me tell you, I see seventeen or eighteen ladies like you in a day!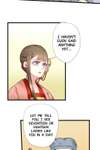 Page 23 Transcriptions
Gets up If His Royal Highness no longer goes to your place, that means he is no longer interested in you. If you know your place, stop pestering him anymore!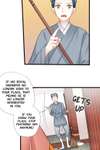 Page 24 Transcriptions
W-What?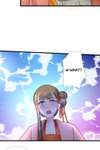 Page 25 Transcriptions
You should also stop coming to Wang Manor. What do you think this place is? Can anyone simply come here? If I see you again next time, I guarantee I'll call for someone to drag you out!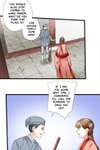 Page 26 Transcriptions
Wait, do you think I'm a girl from the brothel?! Are you not?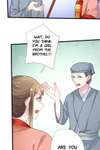 Page 27 Transcriptions
Are you not?