Page 1 Transcriptions
Chapter 58 Studio Haedam / Park Jeongsu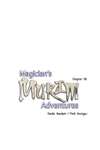 Page 2 Transcriptions
APPEAR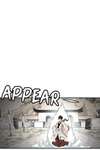 Page 3 Transcriptions
Seollin... I haven't seen her for only three days, but I miss her so much. what if she's crying because she misses me?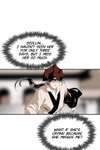 Page 4 Transcriptions
Even though I'm old, there's no stopping love... I feel a bit embarrassed~ Haha...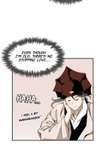 Page 5 Transcriptions
Huh? Hello, Lady Baek.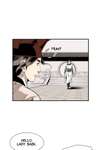 Page 6 Transcriptions
s-scholar song! by the way... your hair...?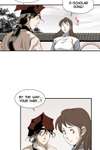 Page 7 Transcriptions
ah... t-that's... oh, dear... I don't know the situation, but she must've gone through a serious heartache... I have to comfort her.