Page 1 Transcriptions
yes, that's right! I can add magic to my footwork!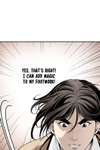 Page 2 Transcriptions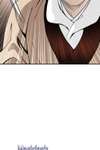 Page 3 Transcriptions
Chapter 10 Studio Haedam / Park Jeongsu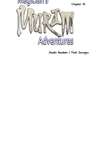 Page 4 Transcriptions
If i can get the best out of the cloud step's precision and replace the flashy movements by using the blink spell...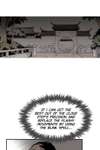 Page 5 Transcriptions
in the future, i'll meet many martial artists who won't always attack in the same way... i'll be faced with unexpected variables every time i bump into others...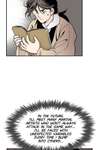 Page 6 Transcriptions
When the situation gets worse... there will be no choice, but to resort to temporary emergency... so I need to think of as many variables as possible...