Page 1 Transcriptions
Chapter 57 Studio Haedam / Park Jeongsu
Page 2 Transcriptions
What...? what is this unpleasant cold air...?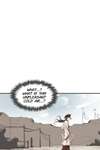 Page 3 Transcriptions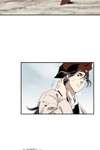 Page 4 Transcriptions
Well, enough with the useless thoughts! Now is not the time to think about that! It's an important time to focus on magic!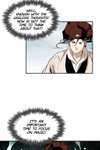 Page 5 Transcriptions
It'd be easier if my attack was meant to kill someone...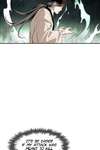 Page 6 Transcriptions
It'd be easier if my attack was meant to kill someone... SWISH SWISH SWOOSH SWISH WOOOSH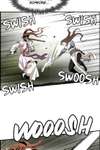 Page 7 Transcriptions
SLASH- Not aiming at her pressure points is more difficult! EVADE