Page 1 Transcriptions
GLASSES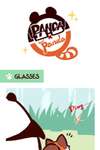 Page 2 Transcriptions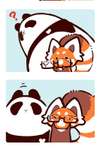 Page 3 Transcriptions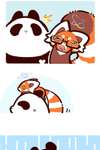 Page 4 Transcriptions
UMBRELLA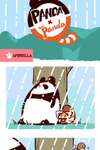 Page 5 Transcriptions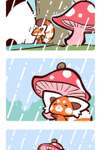 Page 6 Transcriptions
WET AREA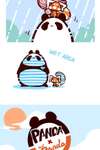 Page 7 Transcriptions
AFTER THE RAIN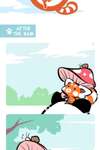 Page 8 Transcriptions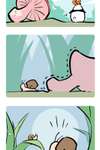 Page 9 Transcriptions
ANIMAL FACTS Remember this guy?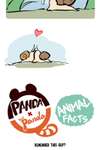 Page 10 Transcriptions
Snails generally live in humid places. They tend to hide among the brush to avoid the direct sunlight.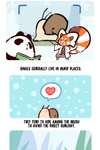 Page 11 Transcriptions
So what about the snails that live in hot and dry climates? How do they cope with? The snails that live in the Sahara Desert will go into "summer hibernation".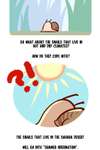 Page 12 Transcriptions
When the dry summer arrives, They will curl up inside their shells and fall asleep.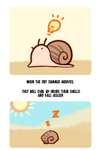 Page 13 Transcriptions
Snails secrete mucus while they are dormant. Once dry, the mucus forms a film over the opening of the shell to seal it. When the weather cools, and the rain comes, At just the right temperature and environment...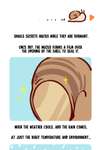 Page 14 Transcriptions
The snail will make a "full recovery"! Similarly, the snails living in colder regions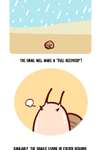 Page 15 Transcriptions
Similarly, the snails living in colder regions will go into "winter hibernation". From the looks of things, The snail living near the pandas is very lucky! (in more ways than one)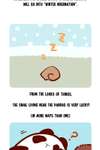 Page 16 Transcriptions