Page 1 Transcriptions
Experimental Primary what about his diet? is there anything else? Are there any recommended extra readings? does my son need to develop a hobby?

Page 2 Transcriptions
Can studying art help with learning geometry?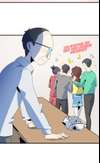 Page 3 Transcriptions
I seem to have gotten used to... this feeling of being ignored.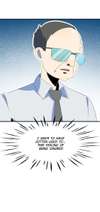 Page 4 Transcriptions

Page 5 Transcriptions
Mr. Zheng! My dad was hospitalized with a stroke. I want to take time off to see him! You should go! You can submit a leave of absence when you get back! But I still have to teach class two of the third graders. what should I do? Teacher's Office