Page 1 Transcriptions
ROSE image # 7 UMEREDITH FINCH IG GUARA V.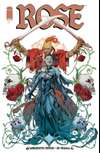 Page 2 Transcriptions
THE LAND OF TTEREVE . Par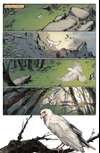 Page 3 Transcriptions
NSA . MANU COME GLICA P.CASE NAAR IT WASH NAM ... ANENE EME M JAJCITER THEON I'M FOR HAWWE IT WA : I'Y PLEASE MANE NECDC ALE I LECERNS YOJ.ONE : WEF EN FARS eode YX ALE ) M. LETE SEWA YTHS TWC .