Page 1 Transcriptions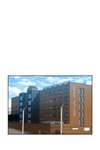 Page 2 Transcriptions
Well, I'll be! Jin, is that you? How ya been?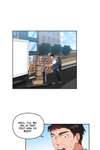 Page 3 Transcriptions
...Yes, hello. It's been a long time. Is the president here?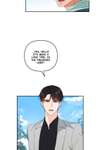 Page 4 Transcriptions
Yeah, he's in confirmin' deliveries~ By the way, are ya here to pick a fight? Callin' yer own father the "president"...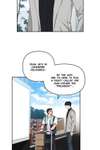 Page 5 Transcriptions
...I'll be on my way. Keep up the good work. Tsk, tsk...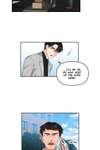 Page 6 Transcriptions
How can someone so educated know so little? How long is he gonna be like that...?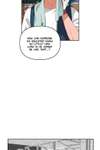 Page 7 Transcriptions