Page 1 Transcriptions
But... Is this it?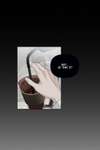 Page 2 Transcriptions
Do you know how much my hourly rate is...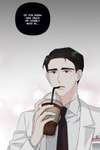 Page 3 Transcriptions
Do you think this will be enough? Miss Ha Jiyo...? ...That's what he said?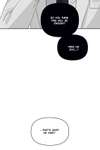 Page 4 Transcriptions
I didn't think he would be such a calculated person. Wasn't he just helping out a wayward youth?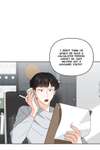 Page 5 Transcriptions
That's what I thought. He made me look like a stingy woman who paid him back with a mere drink. So I asked if he wanted a hotel meal voucher, but then he got this sour look on his face... So then I asked if he wanted to go on a blind date... A blind date? With who?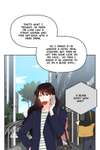 Page 6 Transcriptions
You, of course. What? Hey...!!! But... He didn't seem opposed to it.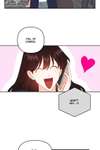 Page 7 Transcriptions
But... He didn't seem opposed to it. Bund Really...? Oh, forget it...! Talking to him is like talking to a wall! But in the end, he asked me to buy him a meal.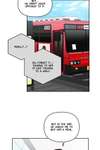 Page 8 Transcriptions
A meal? The pork bone stew wasn't enough? That was the price for letting me spend the night... This time, I was wondering I should take him somewhere a little more upscale. Do you have any recommendations?