Page 1 Transcriptions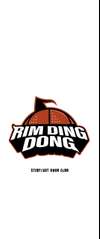 Page 2 Transcriptions
This is dangerous... So they're planning on taking the flow entirely...

Page 3 Transcriptions
Keuk... Even that person's tension is high...Are they going to be more aggressive?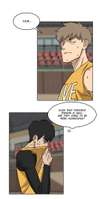 Page 4 Transcriptions
I wish I can dunk... Don't let it get to you... Uwaah!! Defense one!!! DRIVE SSJY Alright!!Another turn around!! SSJY

Page 5 Transcriptions
Good work, sunhoon. Thanks. CLAP Yeah!!That was f**cking cool!!! I admit it was cool...