Page 1 Transcriptions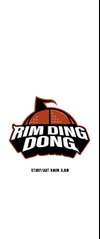 Page 2 Transcriptions
You are going to school on THE weekend? yes, there's a tournament. oh, i see. ...

Page 3 Transcriptions
are both of you going to play badminton? uh... yeah. We are in the same club.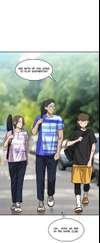 Page 4 Transcriptions
jinsoo. yes?? Is there... something that you need or want?

Page 5 Transcriptions
no, there isn't. ah, I see.