Page 1 Transcriptions
Ah, right... Since it's going to be hard for wooram with the pressure... Changseop hyung,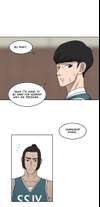 Page 2 Transcriptions
You and Seonhoon need to do it on your side. MY MY...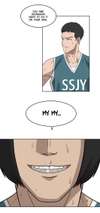 Page 3 Transcriptions
IT'S ALREADY MY TURN! Yes. Let's go score some points. LEAVE IT TO ME! Let's go!

Page 4 Transcriptions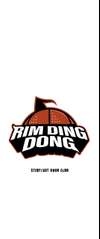 Page 5 Transcriptions
SQUEAK HUFF! Ho...you want a 1 on 1? CATCH