Page 1 Transcriptions
© RIM RING DONG ART & STORY BY KWONOJUN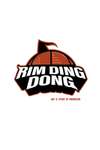 Page 2 Transcriptions
Good work today~ Wow, we won all three matches. We might actually win the campus league?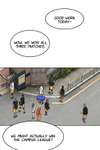 Page 3 Transcriptions
You were really good. I would believe it if someone told me you were a starting member. I thought about going pro,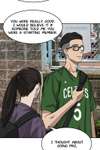 Page 4 Transcriptions
but due to my genetic limitation, I gave up.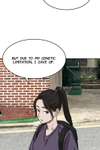 Page 5 Transcriptions
But since I've already done much, I'm still playing it as a hobby. So how long have you practiced to become a pro? Until 6th grade... SINCE WHEN?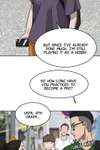 Page 6 Transcriptions
SINCE WHEN? Genetic limitation... I can agree with that. WHEN I ENTERED ELEMENTARY SCHOOL? You seemed familiar with team basketball,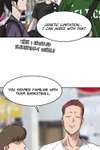 Page 7 Transcriptions
What team were you in?? I was in team Doki... The one with a female baller as captain...