Page 1 Transcriptions
you just need to stop him from catching the ball.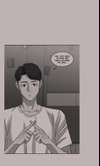 Page 2 Transcriptions
BLOCK I can't pass him the ball... If they stay close to him...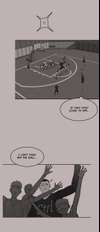 Page 3 Transcriptions
SHOOT I can do it too. when this happened at other tournaments, usually Lee Jonggun or Seok hyung shot all the 3-pointers. I have been a starting member twice now.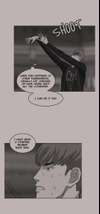 Page 4 Transcriptions
Ah?! CLANK THUMP

Page 5 Transcriptions