Page 1 Transcriptions
fost AND FELNICE SEASON I

Page 2 Transcriptions
Yun Lai Hostel GOING RESTLESSLY DAY AND NIGHT , BUT WHY DON'T YOU GO RIGHT UP THE MOUNTAIN WHEN WE'VE REACHED ITS FOOT ??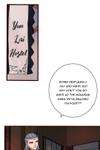 Page 3 Transcriptions

Page 4 Transcriptions
IC YOU ARE TALKATIVE ! I hate you . J IC OH WELL ... XIAO MU MU , ARE THERE ANY GARMENT STORES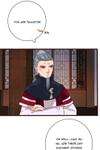 Page 5 Transcriptions
That Bai Guy with his carriage - sick . DOWNTOWN ? I have to get some new clothes then .

Page 6 Transcriptions
I'LL GO WITH YOU , IT'S ABOUT TO BE NEW YEAR , BUT MAYBE THEY'RE STILL OPEN . IT HAS BEEN SEVERAL DAYS . WHY DOESN'T HE CALM GOOD , GOOD !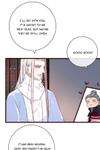 Page 7 Transcriptions
DOWN ? THE MARK MUST HAVE BEEN WORN OFF .

Page 8 Transcriptions
Follow I'M GONNA GO RAMBLING TOO , WANT TO GO WITH ME ?